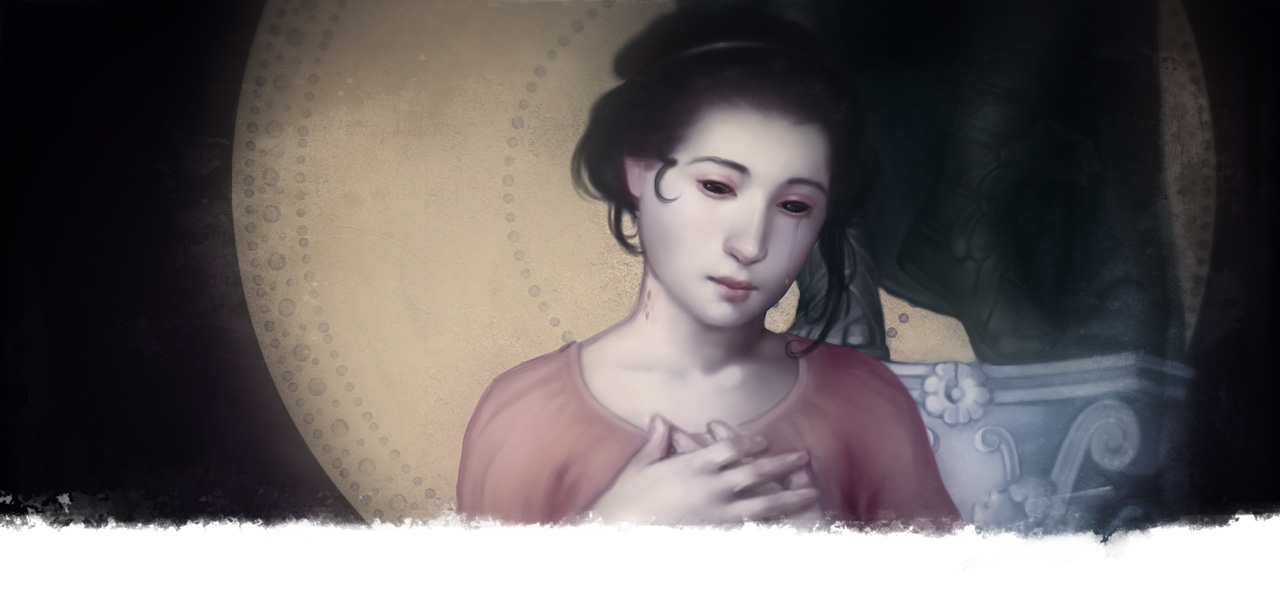 Tell a Demon
Quick update! Fixed a bunch of things, some of them pretty important if you played any of the previous builds.

Fixed in this build:
Numerous typos, awkward sentences.
Fixed the problem where going through to either Mended Memory or the Knight's Gift endings would result in missing Tell and Julius scenes.
Fixed numerous small continuity problems for several endings, notably Intrigue and Sakraia's Price.
And more. I thought I would be done by the end of May, and while I'm very close, I still want to be sure that I can play through to each ending without errors. After that I want to go over the script for a final pass of proofreading pass, particularly for the Mind feature (which functions as a journal in Tell a Demon).
That's all for now.

Files
TellaDemon-1.20-linux.tar.bz2 (BETA)
148 MB
May 28, 2017
TellaDemon-1.20-mac.zip (BETA)
142 MB
May 28, 2017
TellaDemon-1.20-win.zip (BETA)
144 MB
May 28, 2017