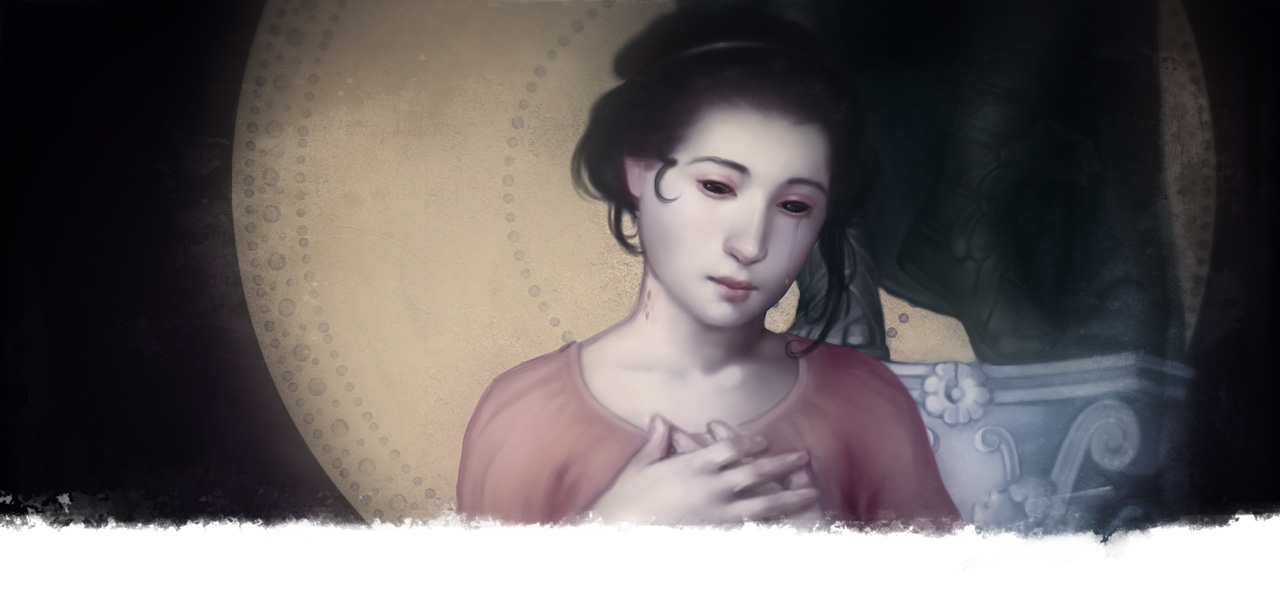 Tell a Demon
Version 1.19 and Steam Greenlight
---
Hello,
Just updated Tell a Demon. This applies fixes to the memories (when Julius is exploring memories of Aya and Senna). So that sequence should be working now. At least, they did in all my playthroughs. Please comment and mention if that's not the case.
Also did the first big pass of edits, while looking for continuity errors (several early choices affect multiple endings, like Tell lying to Julius about her name). I haven't touched Act I or II in months, so got a chance to clean up the text. Unfortunately, that means the demo is now out of date.
Last but not least, Tell a Demon is now on Steam Greenlight, so if you want to see it on Steam, please vote. Yes, I will happily send keys to people who have purchased Tell a Demon through my website or Itch.io.
That's all for now.

-S. A. Welland
Sun Labyrinth

Files
TellaDemon-1.19-linux.tar.bz2 (BETA)
148 MB
May 19, 2017
TellaDemon-1.19-win.zip (BETA)
144 MB
May 19, 2017
TellaDemon-1.19-mac.zip (BETA)
142 MB
May 19, 2017