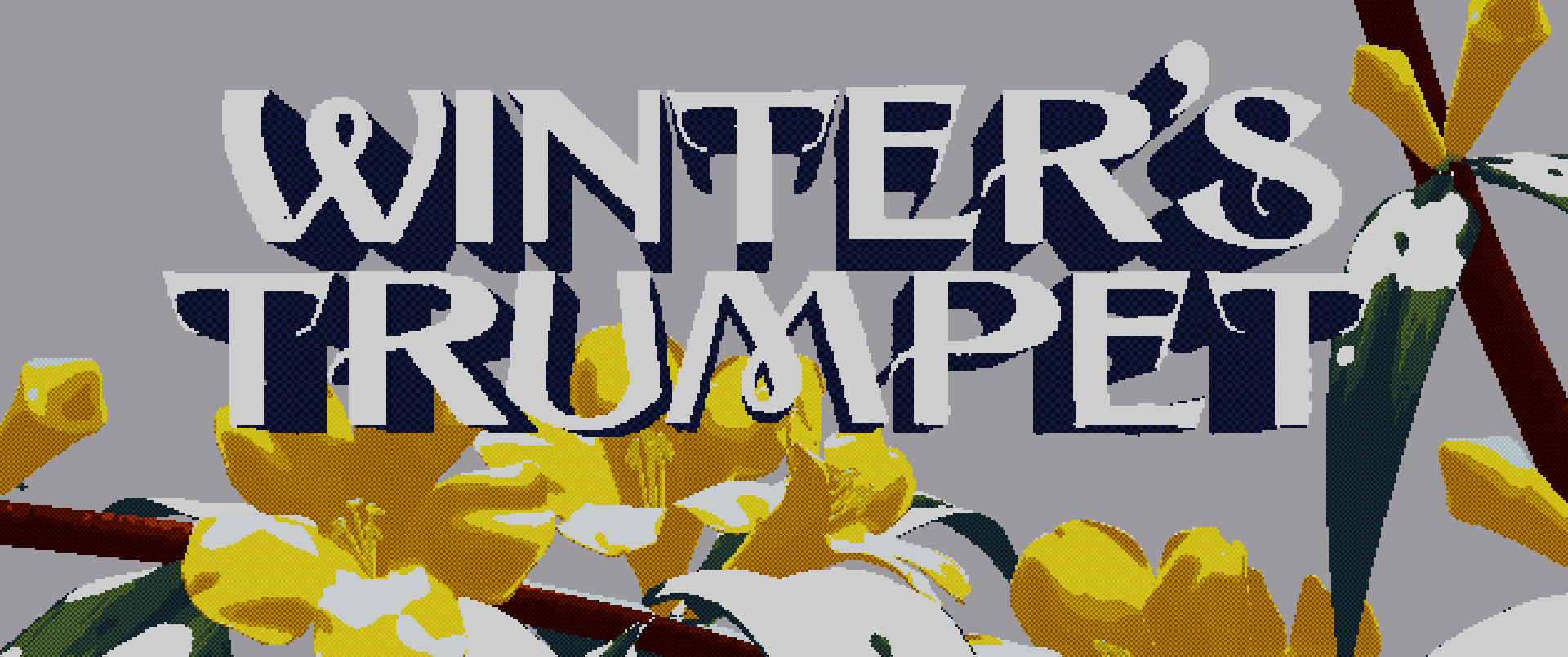 Winter's Trumpet
Winter's Trumpet Update (Jun 15, 0.9)
---
This update fixes...
One bug that caused the game to be unwinnable if Markaius gave Tetrine's package to Rosemary.
Several minor issues with animations were corrected
Some typos and errors in the text were fixed.
...And that should be it. Going to give it a little more time to see if there's anything I missed then I'm calling it done.

Files
WintersTrumpet 0.9 (Windows)
75 MB
Jun 15, 2020
WintersTrumpet 0.9 (Mac)
78 MB
Jun 15, 2020
WintersTrumpet 0.9 (Linux)
81 MB
Jun 15, 2020