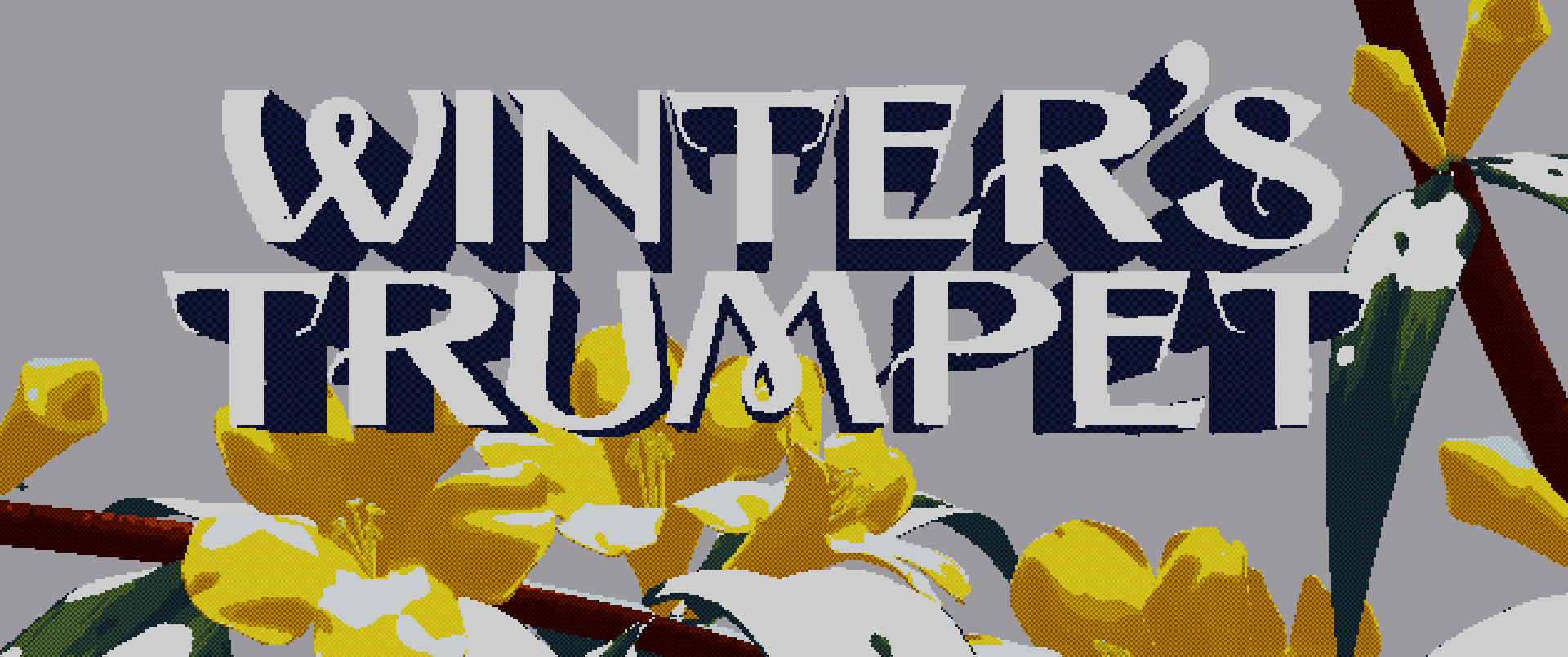 Winter's Trumpet
Winter's Trumpet Update (Jun 06, 0.81)
---
Hello! I'm adding this game to Steam and working on the last of the testing, proofreading and bugfixes.

Changes this Update
Got an autobuilder working (thanks go to AJC for the help when I got stuck!), so I am able to build Steam and Itch.io versions a bit more quickly. (For those interested in a Steam version, I'm working on it and it's almost done, still have to wait for approval from their store tho).
Small fixes, like typos
Loading time when game starts should be a bit improved
Bugs caused by solving the puzzle at the beginning in an unexpected way were addressed.
Added a README with direct links to CC Music used in the game.
Files
WintersTrumpetWIN0.81.zip
75 MB
Jun 06, 2020
WintersTrumpetMAC0.81.zip
78 MB
Jun 06, 2020
WintersTrumpetLIN0.81.zip
81 MB
Jun 06, 2020